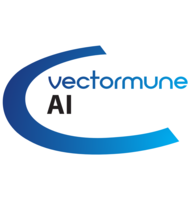 Live vector frozen vaccine for subcutaneous administration for the active immunization of chickens against Avian Influenza H5 subtype and Marek's disease.
Vectormune® AI is recommended for use in healthy one-day-old chicks as an aid in the prevention of Avian Influenza, H5 type and Marek's disease. Good management practices are recommended to reduce exposure to Avian Influenza virus and Marek's disease virus for at least two weeks following vaccination.
.
If you have any questions, please do not hesitate to contact us or send us an e-mail to contact.vn@ceva.com!